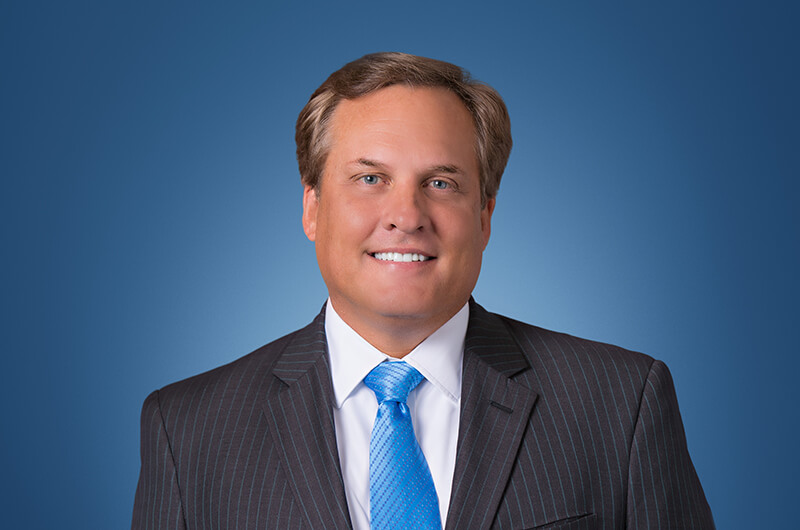 Chip Merlin
Founder and President
As founder and president of Merlin Law Group, Chip has dedicated his practice to the representation and advocacy of insurance policyholders in disputers with insurance companies nationwide.
Chip was noted as the "Babe Ruth of Hurricane lawyers" in the Asbury Park Free Press for his work on behalf of 23 municipalities and hundreds of policyholders following Superstorm Sandy. The Tampa Bay Times dubbed him "the Master of Disaster" for his nationwide catastrophe work and helping policy holders following Hurricane Katrina.
He was provided a Lifetime Achievement Award by the Florida Association of Public Adjusters for his advocacy on behalf of policyholders. He is on the Board of Directors of United Policyholders, has been a guest commentator on CNN and Fox News and is past Chair of the Insurance Bad Faith Litigation Group of the American Association of Justice.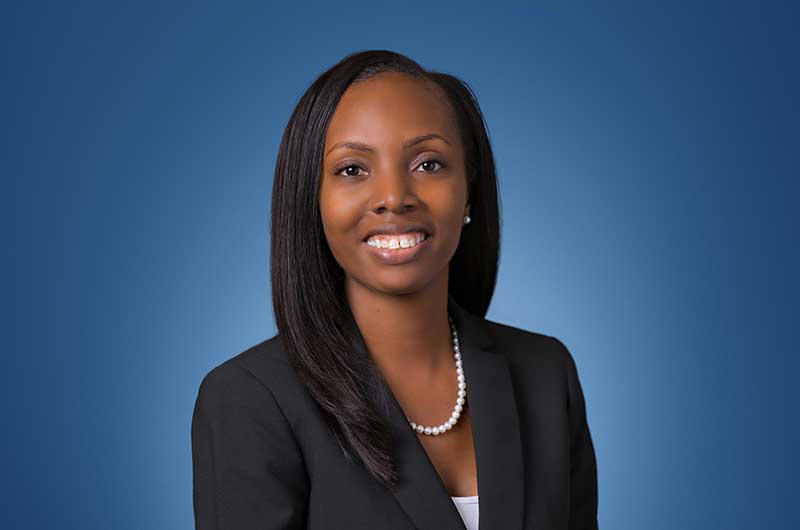 Keona Williams
Chief Operating Officer
Keona Williams is Merlin Law Group's Chief Operating Officer. She manages the overall day-to-day administrative functions of the firm ensuring the attorneys have the support, information and resources needed to perform effectively. Keona is also responsible for the human resources administration of Merlin Law Group including recruitment, hiring, payroll, benefits, staff workflow monitoring, special event planning and local strategic and tactical planning. Keona also oversees office operations, facilities management, information systems, and related support functions.
As the Chief Operating Officer, she identifies and plans for the changing needs of the firm to ensure efficient operation of its offices. Keona has her Master of Business Administration, Concentration: Human Resources.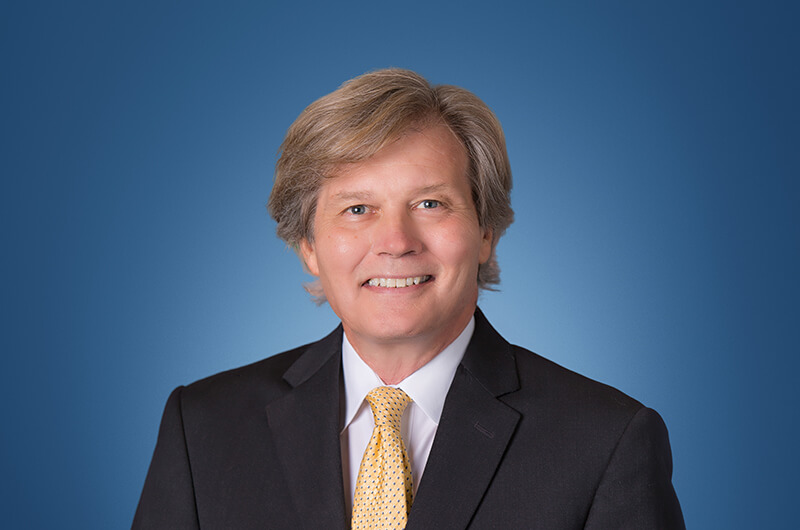 Michael Duffy, Esq.
Managing Attorney
Michael "Mike" Duffy is a member of the Illinois Society of Trial Lawyers, an invitation-only organization. He has litigated in 44 states and tried cases in 19 states in federal and state courthouses. Throughout his career as a policyholder advocate, Mike has spoken at the Florida Association of Public Insurance Adjusters, as well as National Association of Public Insurance Adjusters and the Windstorm Conference.
Additionally, Mike has also spoken at the University of Wisconsin Engineering Extension on experts-preparation and examining, insurance litigation, trial practice, mold, construction product litigation, construction defect, and water intrusion/building envelope issues. He has spoken at the American Association for Justice on insurance and mold issues and has been an AAJ section leader. Mike has also trained individuals on how to be effective expert witnesses. He has spoken extensively on the prosecution of property claims on behalf of insureds due to delay, underpayment, or denial. Finally, he has given presentations to roofers, contractors, adjusters, and attorneys regarding wind and hailstorm insurance issues.
Mike began practicing in the early 1980s at a nationally known insurance defense firm, where he became a partner in 1986 and a Firm Director in 1996. While at this firm, he obtained multiple defense verdicts on behalf of the auto and construction product industries throughout the country. He also obtained multiple defense verdicts across the United States on cases involving construction defect, business and commercial disputes, coverage, and negligence. He garnered notoriety for several defense verdicts involving catastrophic personal injuries as a result of truck tire and wheel mounting explosions.
In 2002, Mike became a partner in a nationally recognized plaintiff firm specializing in the representation of underpaid and denied individual and corporate policyholders throughout the country. He tried multiple cases on behalf of insureds across the country involving windstorm, hail, hurricane, fire, water, and vandalism losses. He has obtained several multi-million dollar verdicts for wronged insureds. In addition, Mike was one of the first attorneys in the U.S. to develop property and injury mold litigation against insurance companies and other entities; he worked on some of the first mold trials in the country.
Mike has been consistently AV Preeminent rated by Martindale Hubbell, the highest such ranking available. He has also been named a "leading lawyer" and a "super lawyer" for years and continues to be a dominant and well-respected attorney.
Justin Gregory
Chief Marketing Officer
As Chief Marketing Officer, Justin Gregory is responsible for directing corporate communications and processes. His department leads all marketing, sales, customer management, and business development and growth opportunities.
With 13 years of experience heading lead generation and product marketing efforts at other companies, Justin's expertise aids Merlin Law Group to extend its reach to policyholders and other stakeholders nationwide.
Justin has a B.A. in Business Administration, with concentrations in marketing and finance from the University of Colorado at Boulder.
Contact Justin for all marketing inquiries.
Mary Fortson
Of Counsel
Mary Fortson spent most of her legal career at Merlin Law Group in the role of managing attorney, overseeing and supervising the firm's legal work and working closely with each of the attorneys. During those years, the firm grew from a handful of lawyers with a single office in Tampa, to a nationwide firm of over 40 attorneys with offices coast to coast. She also worked closely with Chip Merlin on his more complicated cases and helped ensure that the firm's standards for ethics and professionalism were of the highest caliber.
She stepped down from the managing attorney role in January 2017, and currently works in an of counsel capacity, as a part of the firm's overall management team. Mary continues to provide guidance to the firm's attorneys on matters of procedure, practice, and policy. She assists the firm's attorneys with problem-solving and offers advice in matters involving ethics and risk management. She also provides strategic litigation support and appellate advice for the firm's most complex cases and legal briefings.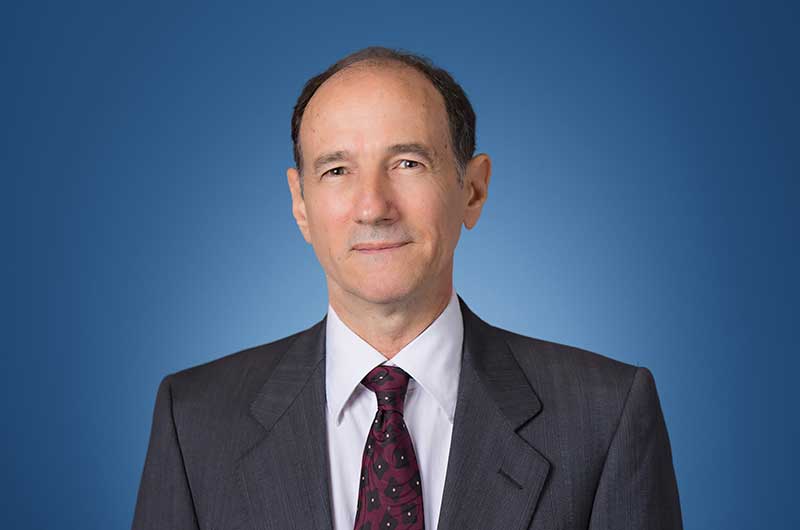 Ruck DeMinico
Knowledge Manager
Ruck DeMinico manages all aspects of Merlin Law Group's Document Management System, legal library, and the informational operations of the firm. He ensures that all legal research and supporting documentation associated with current and previously litigated cases are accurately maintained, cataloged, updated, and accessible to the firm's attorneys and designated staff personnel.
As the firm's Knowledge Manager, Ruck performs a critical role in researching, gathering, and disseminating legal information — such as trends, case law, and past legislation — to attorneys throughout the firm. He is the primary resource for attorney reference information. He also maintains and edits Merlin Law Group's blogs. Ruck has his Juris Doctorate and Master of Library Science.
Why Clients Choose Us
Founded in 1985, our law firm continues to be dedicated to representing insurance policyholders throughout the United States. Collectively, our lawyers are licensed to practice in 22 states. In fact, many of Merlin Law Group's attorneys worked for the insurance industry before joining the firm, so they bring a strong understanding of insurance company practices. Anyone can file a claim, but it takes experience, knowledge, and savvy to achieve a truly successful outcome. As The Policyholder's Advocate®, Merlin Law Group aims to drive positive change within the insurance sector by obtaining justice for our clients and educating policyholders on how to navigate insurer bad faith tactics.
Awards

In the News