Join the Merlin Law Group Team
We are The Policyholder's Advocate®, assisting policyholders nationwide in recovering from disaster. We're looking for talented individuals to join our mission!
Opportunities
Impact
Opportunities
Growth
Meet the Team
Do work that matters
We have recovered billions for policyholders dealing with some of those frustrating points in their lives. Our work helps them with recovery and getting back to being whole after disaster strikes.
Hear from our employees on why it is a unique opportunity to work with Merlin Law Group.
We are here for you
Our all-star employees help us make the biggest impact for our clients. We work together to help our clients achieve the best possible outcome for their case.
Teamwork
We believe each member of the firm—including attorneys, paralegals, clerks, accounting, and marketing—has a role to play in securing justice for our clients. We hold each other accountable and treat everyone with respect. Our focus on both professional and personal development allows employees to become the best versions of themselves and take pride in their work assisting policyholders nationwide.
Integrity
We believe in transparency between our coworkers in laying out expectations, tackling challenges, and holding each other accountable. We also believe in transparency towards our clients in determining the best course of action for their particular case. At Merlin Law Group, honesty is the best policy.
Service
We strive to maintain open and honest communication with our clients as they navigate their insurance claim. From the moment a client reaches out to us to the moment their case is settled or won in court, Merlin Law Group is committed to being there for our clients and addressing any questions or concerns they may have.
Experience
Our staff is comprised of attorneys with decades of experience, including experience at trial and experience working for insurance companies on the other side of claim litigation. This, combined with our financial resources, allows us to take insurance companies head on and deliver favorable results for our clients.
Dedication
Our firm is dedicated to being the Policyholder's Advocate. We are committed to obtaining justice for policyholders when their insurance companies wrongfully delay, deny or underpay their claims.
Excellence
At Merlin Law Group, we only hire the best. Our extensive network of engineers, inspectors, damage appraisers and other expert witnesses helps us build the strongest case for our clients.
Advocacy
We aim to be an authority in the field of property insurance coverage law. Our goal is to drive positive change within the insurance sector and be the voice for policyholders that are frustrated with unfair treatment from their insurance company. We want to be a noble champion for our clients and help them receive their entitled coverage benefits.
Results
We operate on a contingency fee basis, meaning we do not make any money unless we win your case. Results matter for our firm as much as they do for the client. This results-driven mentality helps us secure the best possible outcome for our clients.
Mission statement
We make insurance companies Pay Up! on their promises to their Policyholders! Our mission is to eliminate the fear and frustration policyholders have when their insurance companies are not living up to their promises and obligations. For over 3 decades, we have devoted our nationwide practice to aggressively seek justice for those whose insurance companies think they can treat people unfairly by delaying, denying or underpaying claims. We do not settle on being good or great — we strive to be the best. Each case and client are vital to our mission and success. Armed with a thorough understanding of the law, a dedicated trial team and an unwavering purpose and passion, we are the Policyholder's Advocate.
Vision statement
Merlin Law Group's vision is to ease the burden of policyholders fighting with their insurance company while trying to secure the benefits they deserve. We are committed to driving positive change within the property insurance sector and holding insurance companies accountable to the policyholders they are supposed to protect and serve.
Grow with us
Part of being The Policyholder's Advocate® means constantly improving and being committed to excellence.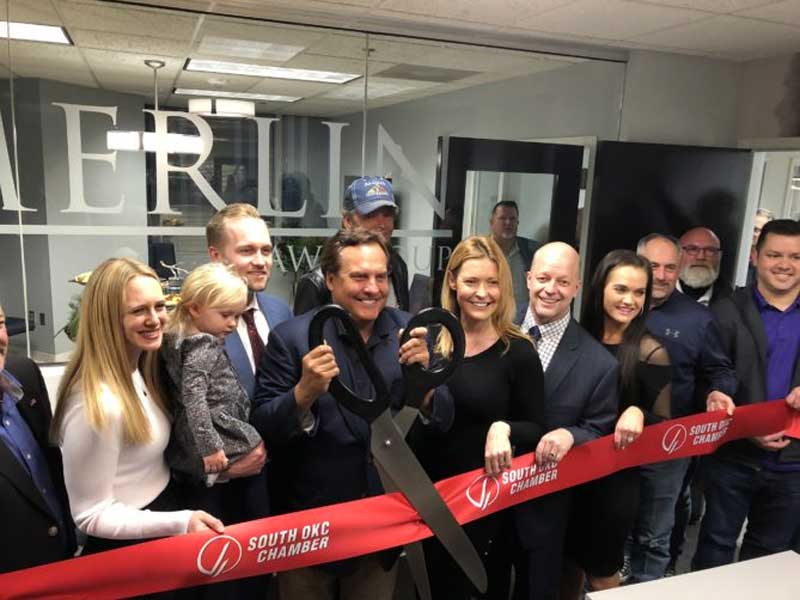 Advancing the industry
Merlin Law Group is composed of hard-working individuals working together collaboratively with unique goals in mind. We are passionate about advancing the insurance industry to better benefit policyholders — not insurance companies.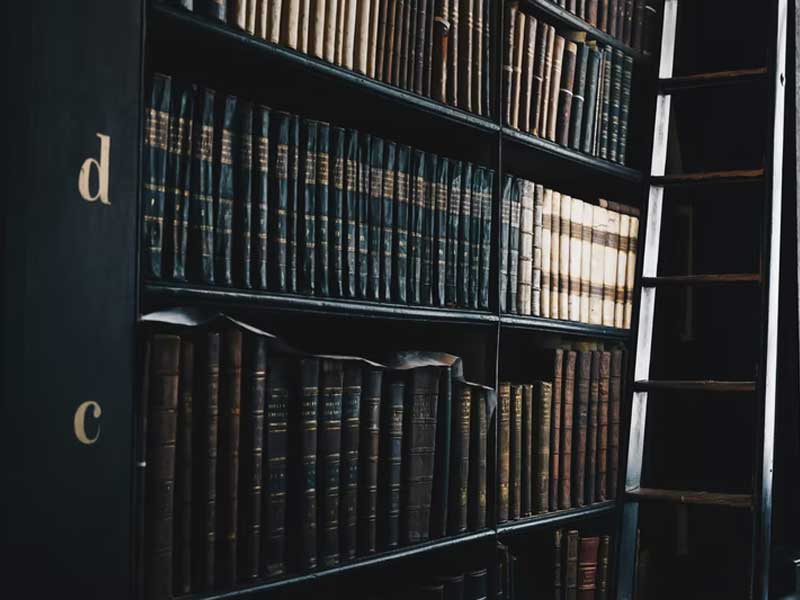 Grow your skills
As part of our mission, we need team members constantly looking to improve professionally and grow their skills. We give our employees the tools they need to get better every day in pursuit of excellence for our clients.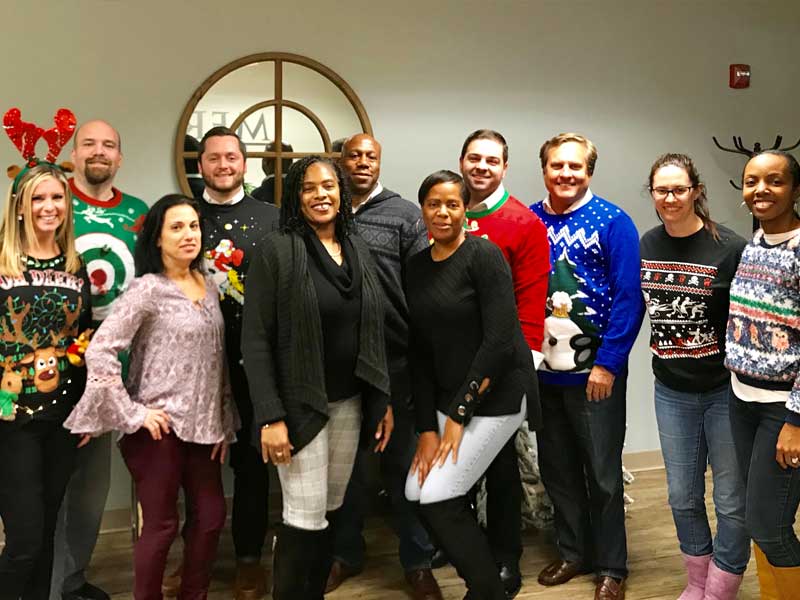 Join the Merlin Law Group team
Do you think you have what it takes to be a part of Merlin Law Group? If so, please join us in advocating for policyholders throughout the country. Help us help them — it will be some of the most rewarding experiences of your life.